SINGLE COMPONENT WATER-BASED LIQUID-APPLIED WATERPROOFING MEMBRANE
BUY NOW ON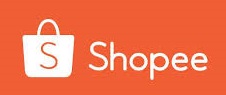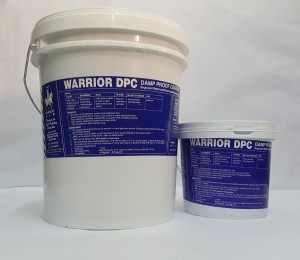 USES
Floor– To prevent rising dampness on floor
Wet areas– Waterproofing
Roof– Underlaid waterproofing system
Walls– Under render or plaster as water and vapour barrier
FEATURES
Non-toxic, non-hazardous, solvent and plasticizer free
Quick drying (touch dry in 1 hour)
Good bonding to various substrates
High  flexibility, extensibility and good crack bridging properties
Non-staining. resistant to alkali and silage acids
Can be applied to damp backgrounds
APPLICATION METHODS
Ensure the surface to be treated is clean, sound and free of dust, loose material and surface water. Existing surface defects must be made good before application. Surface undulation must be smoothened to minimize ponding water on the membrane.
Prime the surface using Warrior W8 Wonder Bond. Allow W8 to cure for one day to give strong bonding strength and extra layer of waterproofing protection.
Apply DPC by brush or roller. Coverage: 0.7kg/m².
Allow DPC to dry for 1 hour.
Apply second coat of DPC at right angle.
Allow DPC to cure for at least 24 hours, before applying overlaying materials.
Remarks
DPC should be protected from direct UV, to extend its serviceability.
For extra protection, multiple thin coatings shall be applied instead of thicker coatings.
Water ponding test shall be conducted at least after 72 hours of the final coating of DPC.
TECHNICAL DATA
Coverage : 0.7 kg / m² / coat 
Color : Black
Tensile Strength : 4 N/mm²
Elongation : 350%
PACKING
4 kg-pail / 20 kg-pail.
BUY NOW ON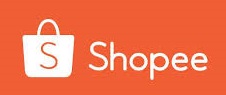 DOWNLOAD CATALOGUE in PDF (Right Click–Save As)
Disclaimer: The information provided in this website is ensured to be as accurate as possible at the time of inclusion, however there may be inadvertent and occasional errors which may have slipped from our notice. W-ONE MARKETING SDN BHD does not guarantee and make no representations or warranties of any kind about the information, advice and opinions provided and reserves the right to make changes and corrections at any time, without prior notice to any parties. W-ONE MARKETING SDN BHD accepts no liability for any inaccuracies or omissions in its website and any decisions made based on information and opinions contained in the website is the sole responsibility of the user.